You can make quite a few changes to customize the look of your new Search Optimized Mobile Website so it better reflects your company identity. When you are logged into your merchant account you can click on the 'View Mobile Site' link in the left hand menu to see what your site looks like.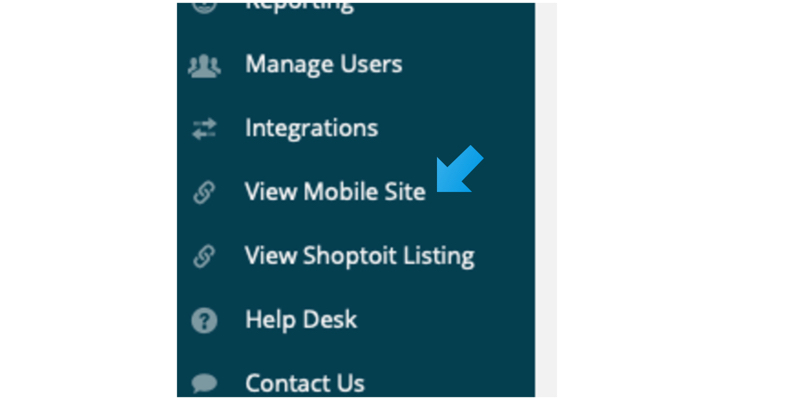 You will be able to change your template from one of our existing template choices. You can also change the colour scheme as well as the photos on the page. Click the article below to find out how.
How to Edit the Look of Your Mobile Site
If you still need some help click on the chat box on the bottom left of any page, or click on the phone icon to book a call with one of our representatives.