You have the option to add one or multiple staff profiles on your new LeadSite. Telling potential customers about your staff and their qualifications will help people trust your company more and may result in more and better inquiries into your business.
Login to your local store merchant account at: https://merchants.shoptoit.ca/
Click on Business information on the left hand menu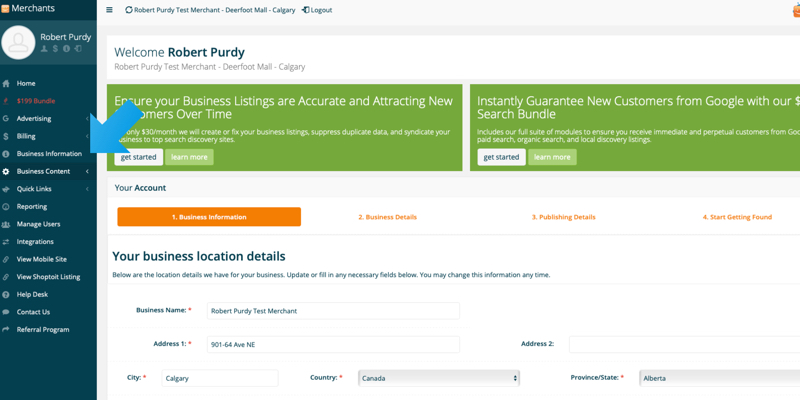 Click on 'Staff Profiles'.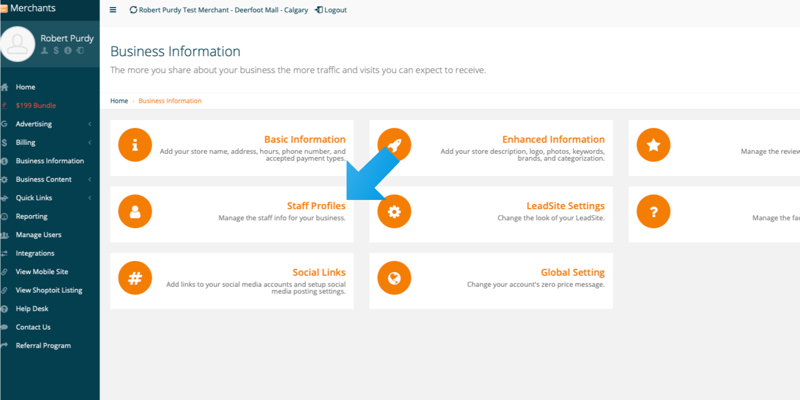 On this page you will see any staff members that you have previously added. To add a new one click on 'Add New Staff Member'.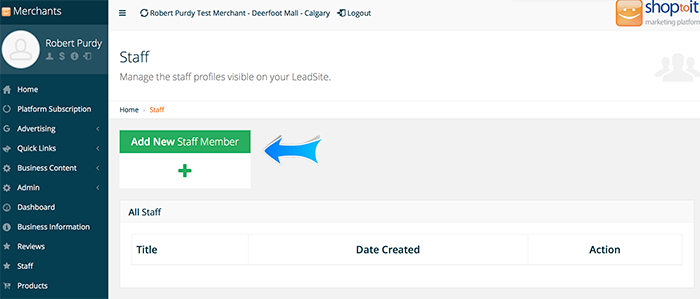 You will come to this page where you will fill in the staff members' name, title and description of their qualifications.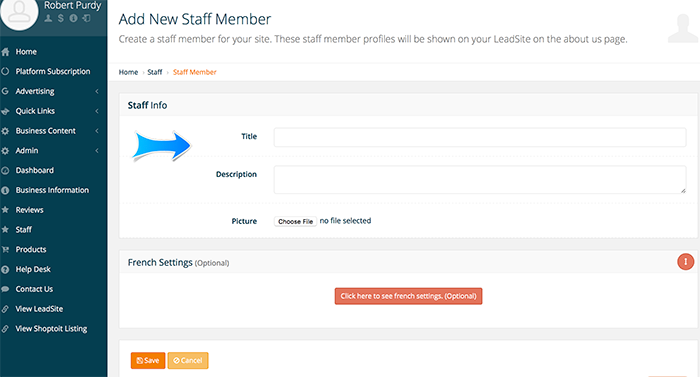 You can also add an image to their profile. Click on Choose file.

A new screen will pop up. Navigate on your computer to where you have saved the image file.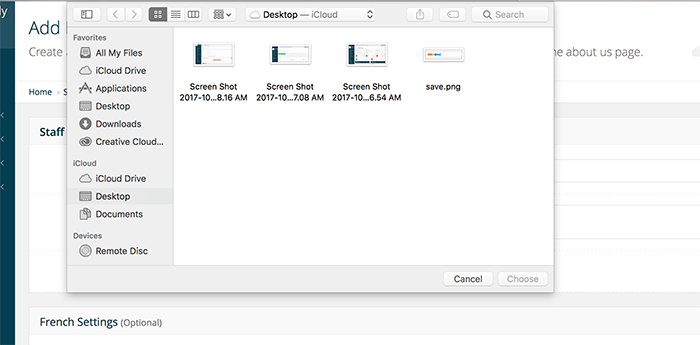 Select the one you like.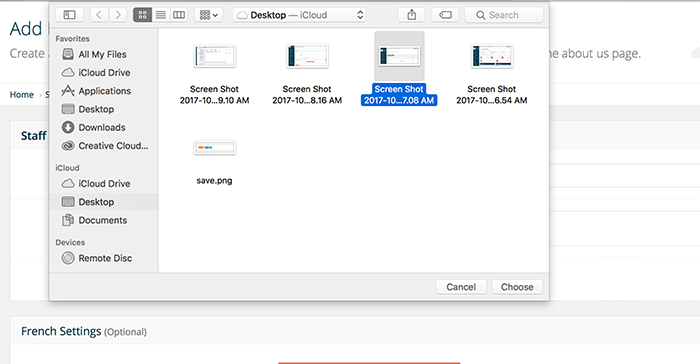 Click on 'Choose' to save and add the image to the profile.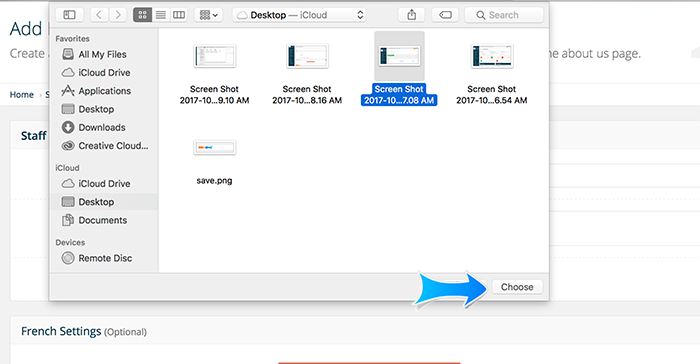 You also have the option of adding the information in French. To do so click on the "Click here to see French settings' button.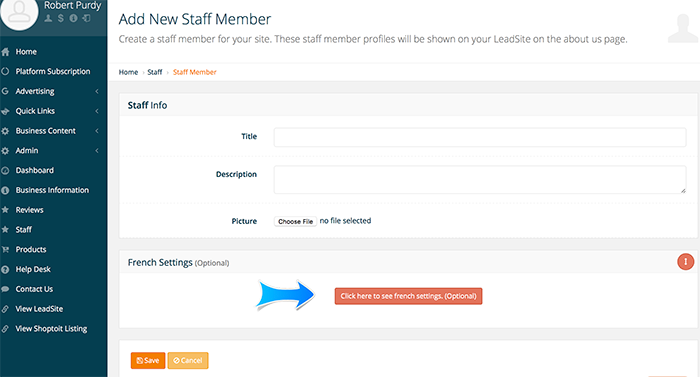 Fill in the appropriate fields.

Once you are done click on the 'Save' button to save your new profile.