Login to your merchant account at: https://merchants.shoptoit.ca/
Click on Business information on the left hand menu or make your change in the 4 step wizard.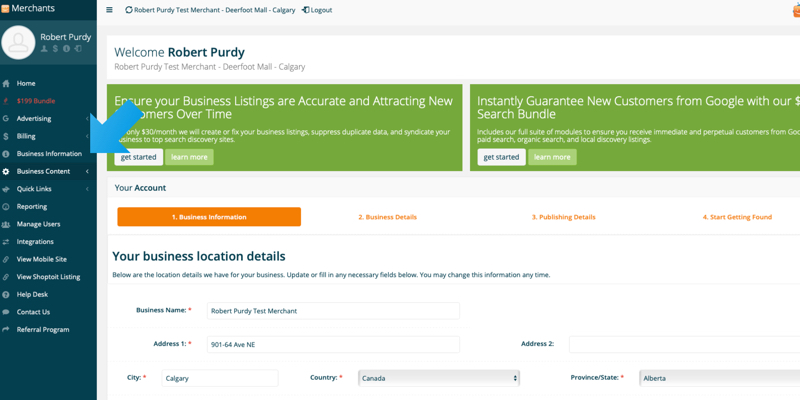 Then click on 'Enhanced Information'.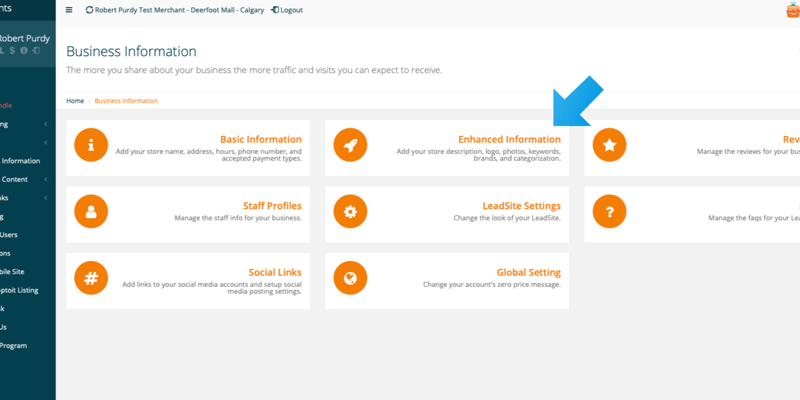 Scroll down to the Merchant Logo section. Your merchant logo can be uploaded in multiple languages. Click the "browse" button next to the appropriate language to upload. Your logo must be a maximum of 110w x 30h pixels on a white background in GIF or JPEG format. We will automatically scale your logo to this size should you upload a larger image.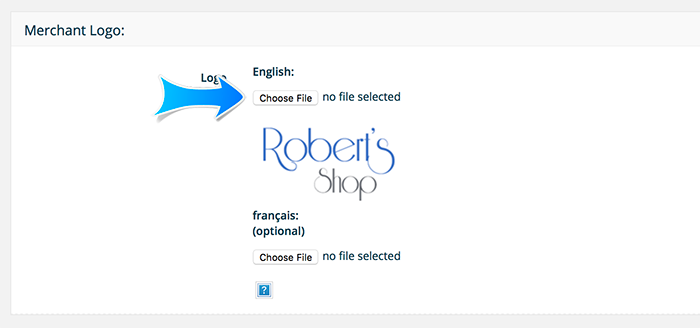 Navigate on your computer to where you have saved your logo, select it, then click choose.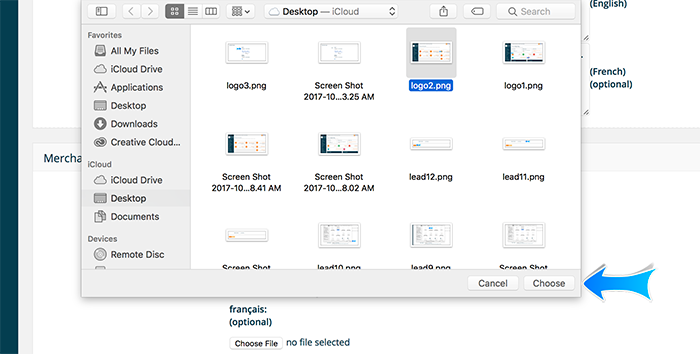 Scroll to the bottom of the page and click on 'Save' to save your changes.