Login to your local store merchant account at: https://merchants.shoptoit.ca/
Click on Business information on the left hand menu or make your change in the 4 step wizard.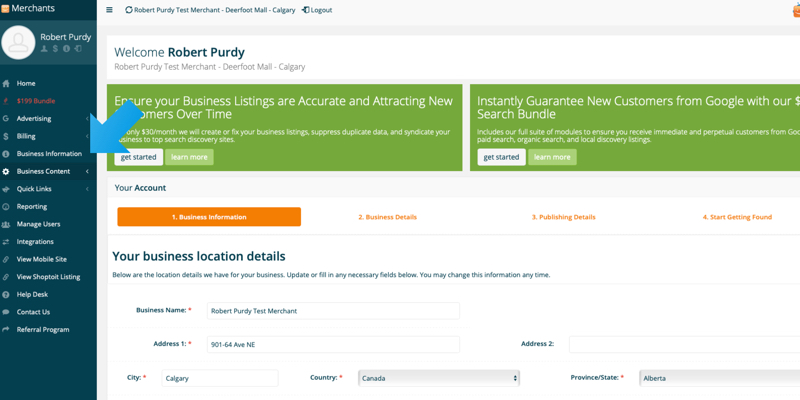 Then click on 'Enhanced Information'.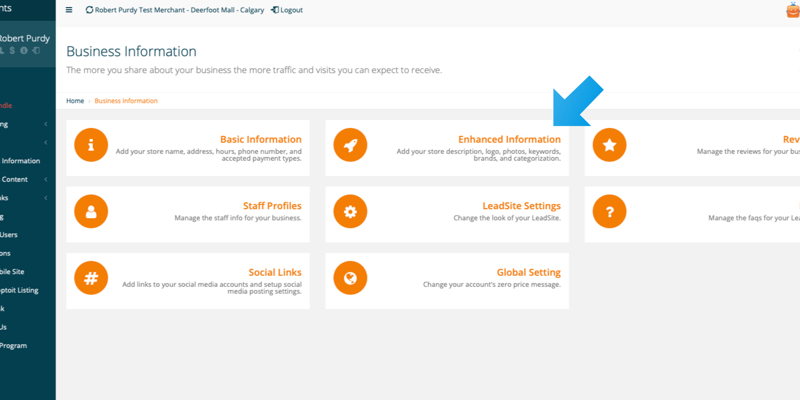 Scroll down to "Store Description".
Fill in or change the text field. You have a maximum of 32,000 characters to describe your store and what you do. Don't be shy explain what you offer and why you are the best. :-)

Scroll to the bottom of the page and click on 'save' to save your changes.