Login to your local store merchant account at: https://merchants.shoptoit.ca/
Click on 'Business Content' on the left hand menu.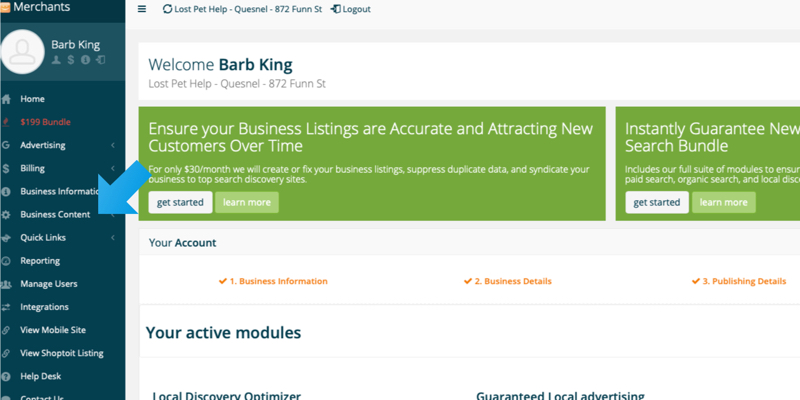 Then click on 'Products'.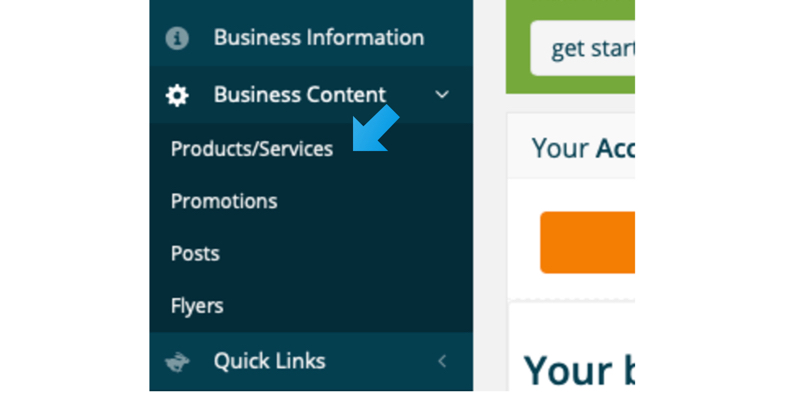 'My Products' is the default page and this will show the products that have been added to your account when you scroll down.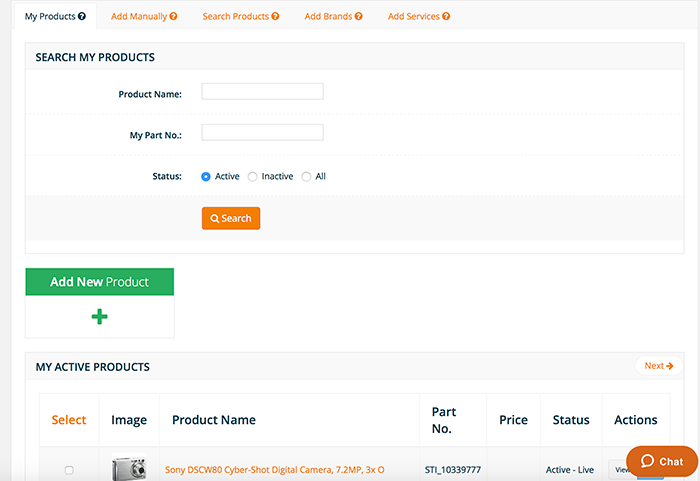 Use the 'Product name' and 'Part number' fields to search for a specific product'



You can search within your active products, your inactive products, or all your products.



Once you have located the product that you would like to edit click on the product's name.



This takes you to the product edit page that shows you all the current information for that product.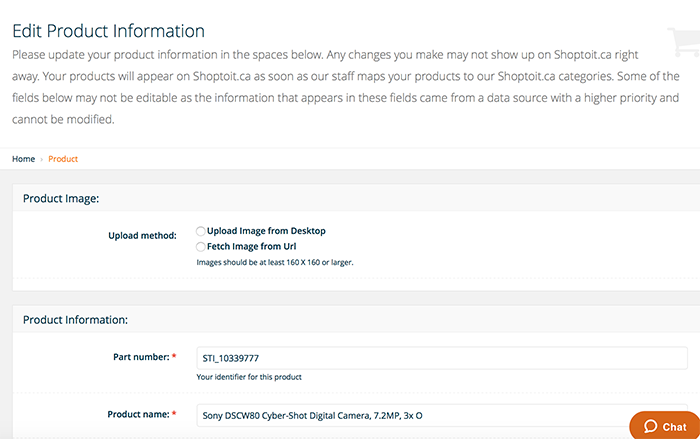 Make any changes that you need and then scroll down to the bottom of the page and click save.


Once the product is saved you will be back to the listing of all your active products.
Click 'View on Shoptoit.ca' to see what the product will look like on Shoptoit.