Login to your local store merchant account at: https://merchants.shoptoit.ca/
Click on 'Business Content' on the left hand menu.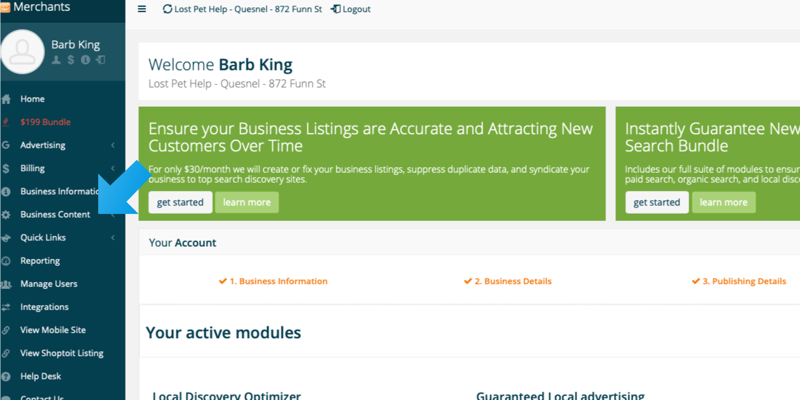 Click on 'Products'.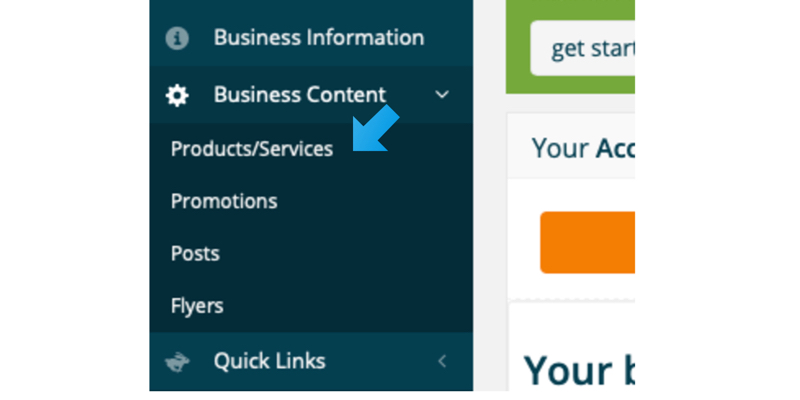 Click on 'Search Products'.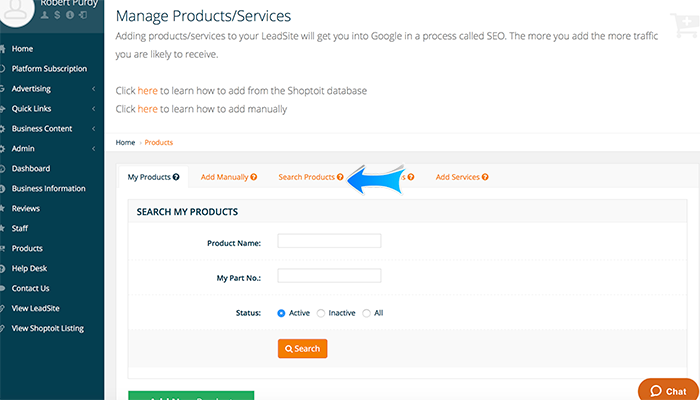 This will bring you to a category picker that will help you find specific products that you may have in your store then add to your site.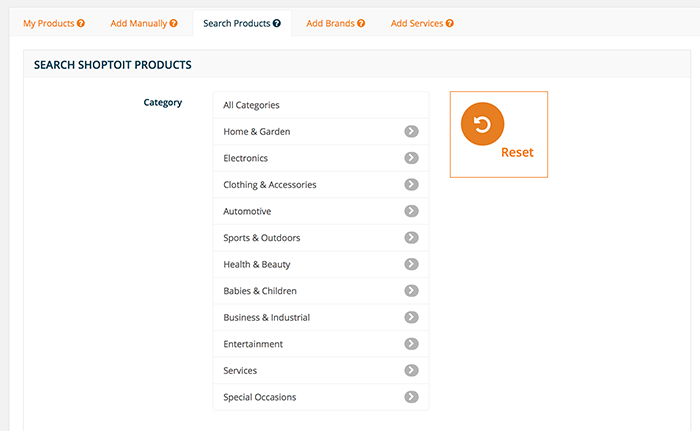 You also have the option of searching by specific manufacturer, product name, or the manufacturer part number.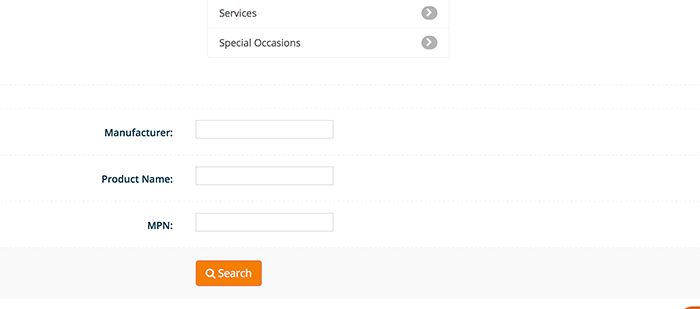 Use the category picker to drill down to what category most of your products are associated with. As you click on the categories you will notice a box pop up at the bottom showing the top manufacturers in each of these categories.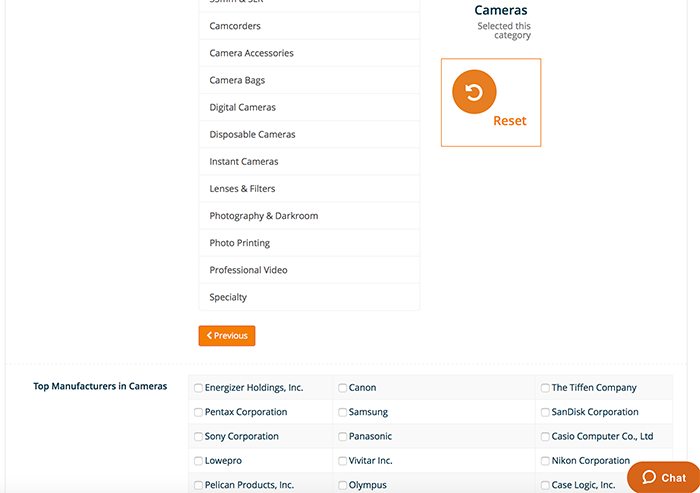 If the manufacturer you're looking for shows up in the bottom select it then click the search button.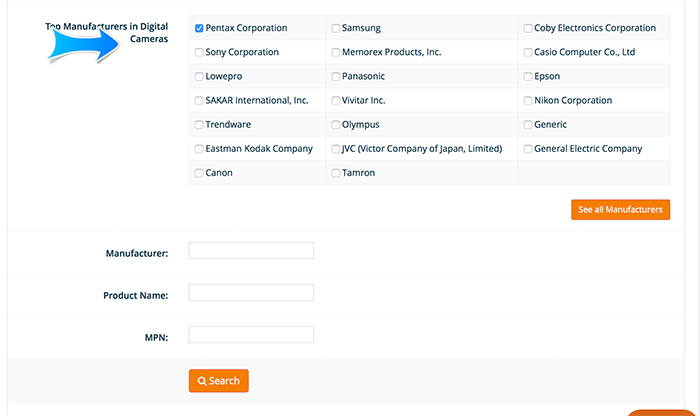 After a minute it will populate below that with a list of all the products that are currently on Shop To It with that manufacturer and in that category. The time it takes to load will depend on how many products it has to find.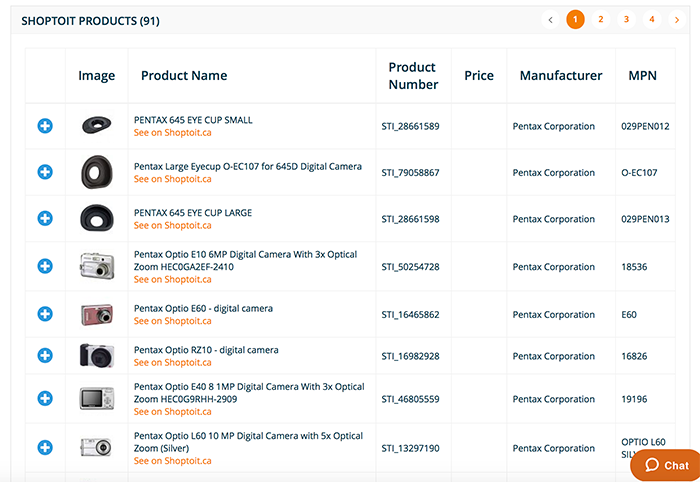 Scroll through the list to find products that you sell in your store.

Once you have found a product that you selling in your store click on the + beside the product image.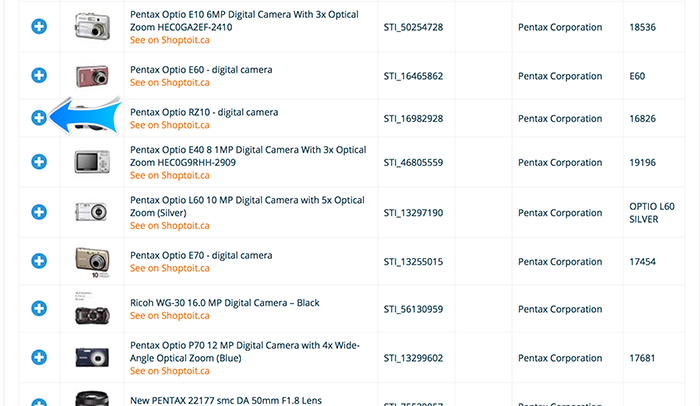 This will open up the fields where you can set the price for that product in your store.

Once you've added the price click the green checkmark beside the image.

Once it has processed that request you will see a green checkmark beside the image of the product.


When you have added all of the products on the page that you have in your store click 'add products' at the bottom of the page.



Now when you go back to the your products page you will see that new product showing is active and will be live on your store shortly.


Continue working through all the products that you would like to add in this matter.