Login to your local store merchant account at: https://merchants.shoptoit.ca/
Click on 'Business Content' in the left menu.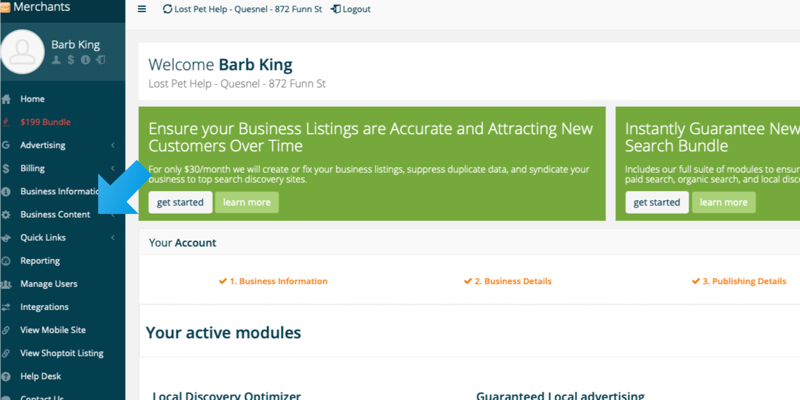 Then click on 'Products/Services'.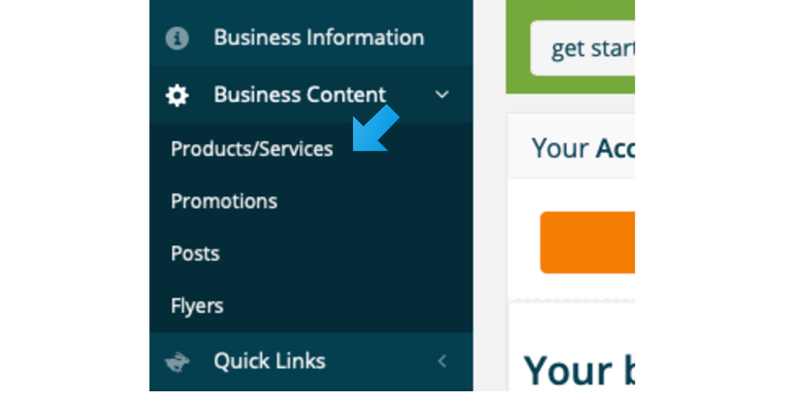 This is the screen you will see. Click on 'Add Brands'.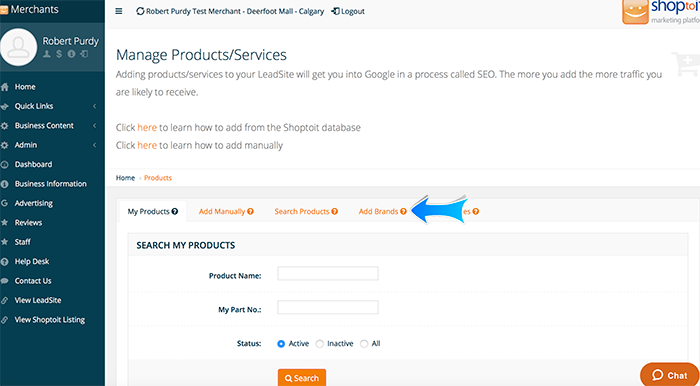 Here you will see a category picker as well as a brand name search.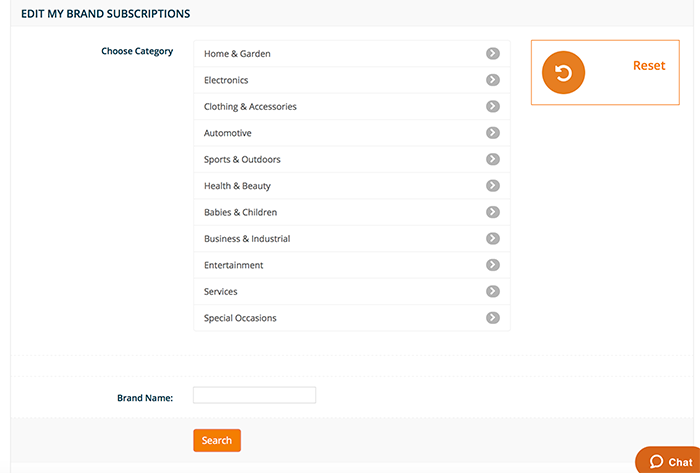 Using the category picker navigate to the brand category that your product is in. You will see a menu pop-up of the top manufacturers in that category.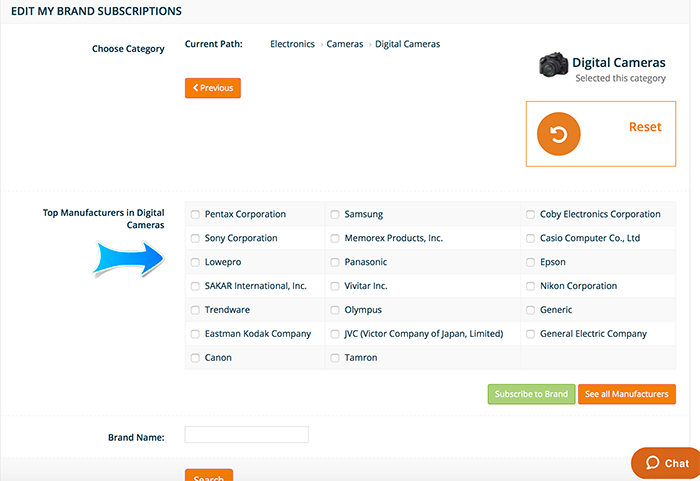 If there's a particular manufacturer who's products you carry then click on the manufacturer's name and then subscribe.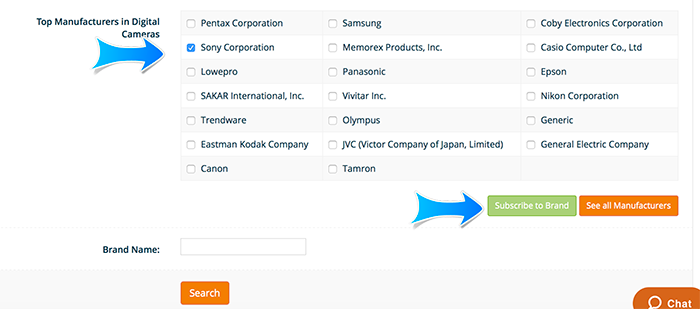 If you scroll down you'll see a list of your Brand subscriptions, what category brand and how many products that are available in that category.


Click on the number of products to see all of the products that now been added to your store from this page.

You will be able to choose products that you don't sell and exclude them from your subscription. To do this select the checkbox beside each of the products that you do not sell and then click on 'exclude selected products from Brand subscription' at the bottom of the page. This may take a couple of minutes depending on how many products if it's working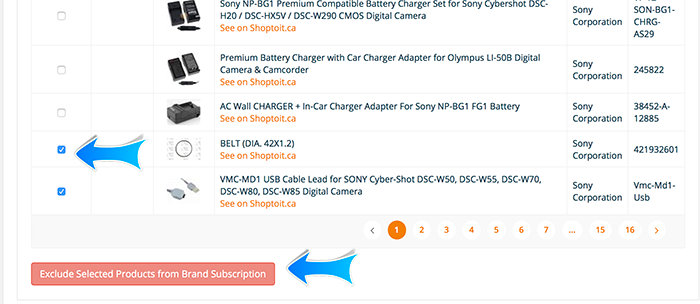 Those products will no longer be visible in your online store.