Login to your account at https://merchants.shoptoit.ca
Click on the 'Platform Subscription' link on the left hand menu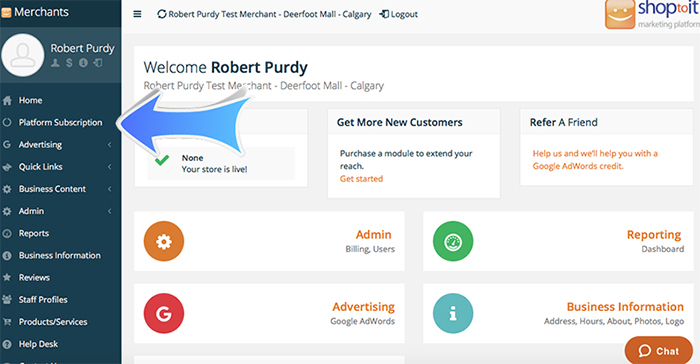 Scroll down and click on the circle beside the module(s) that you would like to purchase. For this example we will do the Perpetual Customers Bundle.

You will see that once you have selected a bundle it will show up in the Order summary on the right side of the page.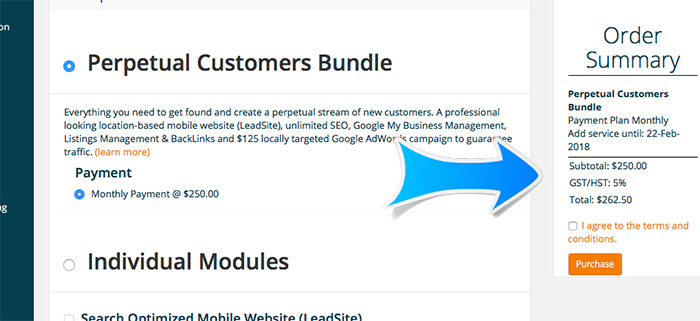 Select the 'I agree to the terms and conditions' button.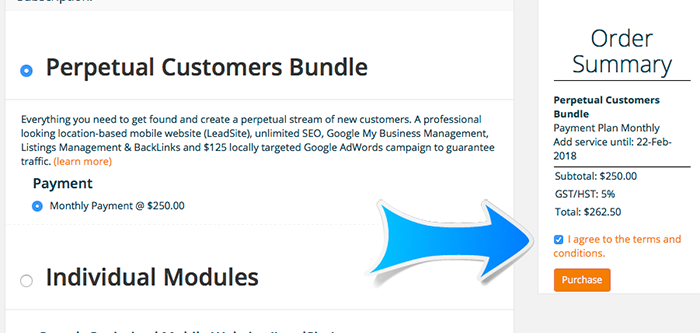 Scroll down to add any additional bundles to your purchase.
Keep scrolling and if you have a coupon code you can enter it in the next section. Hit apply and your order summary will update to the correct pricing.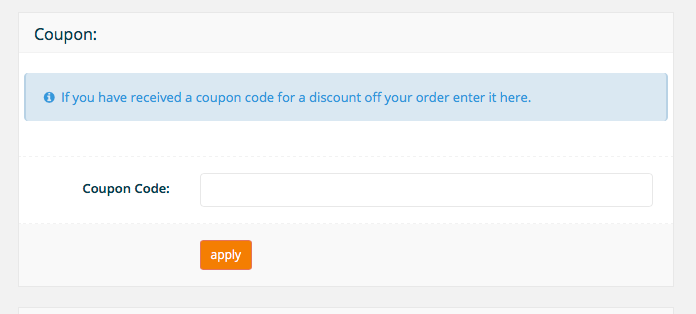 You can add your credit card information in the next section. If you have already entered a credit card in the billing section it will show here. If you want to change the card click on the 'edit card details' and add the new card information.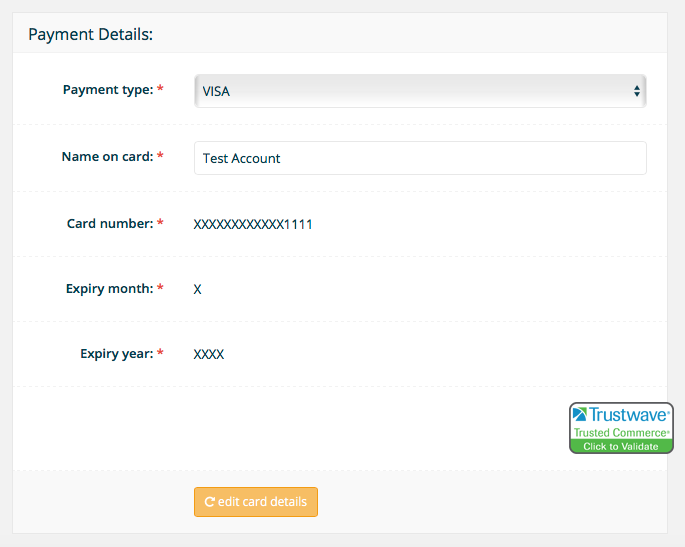 Enter your billing information.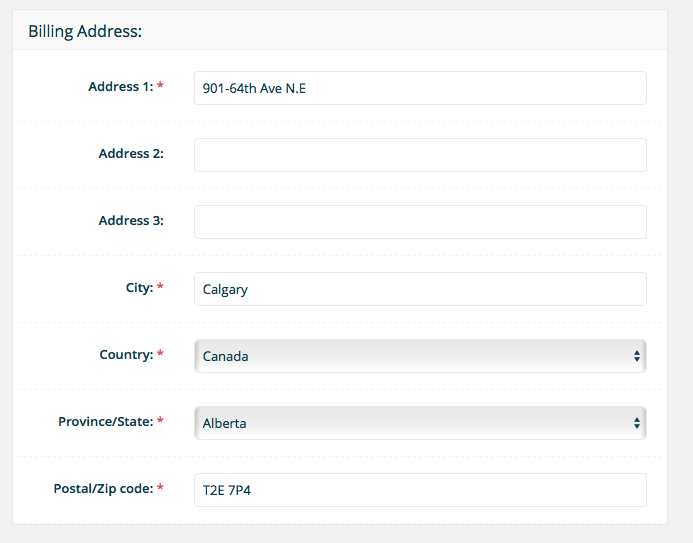 If you did not select the 'I agree to the terms and conditions' button on the order summary you can do that here. Once everything is done to your satisfaction you select the 'Purchase' button to complete your purchase and you will have access to the new module(s).