Our Auto Posting feature ensures you're always telling Google they can trust you
Google has made one thing clear - businesses who actively update and maintain their Google My Business listings will be rewarded. Posting on Google My Business is one of the top things you can do to tell Google your business is real and trustworthy.
The down-side is, each post you publish to Google My Business expires after 7 days - meaning you must remember to login every week to re-post, or add new content.
Our auto-posting feature lets you post directly to your GMB listing - and lets you schedule to re-post every 7 days. Meaning you simply need to add your post once, and it will be re-posted to Google every week automatically.
*In order to post to your Google my Business account through the Shoptoit interface You must have set up Google my Business via the Integrations page. See instructions for doing this

To
Create a New Post:
In your shoptoit dashboard, use the left navigation to go to Business Content -> Posts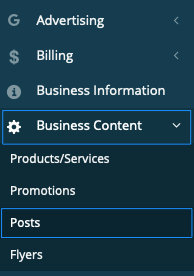 Once you choose create a new post, you will be displayed required and optional fields.
Post name is only for your own reference. It will not be displayed on your google listing.
Post text is the text that will submitted as a post to Google.
URL is optional - you can choose to include a URL to direct people to a page on your website for further information.
Image can be displayed but is also optional.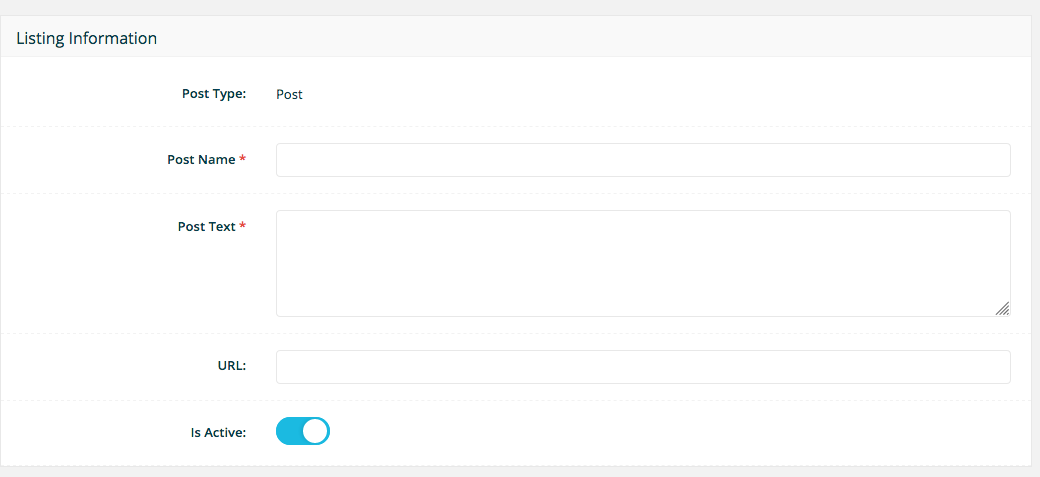 Once you save the post the Google connect section will become available. You must turn on the auto-posting feature, and hit save - we will then submit your post to Google, and re-submit it every 7 days.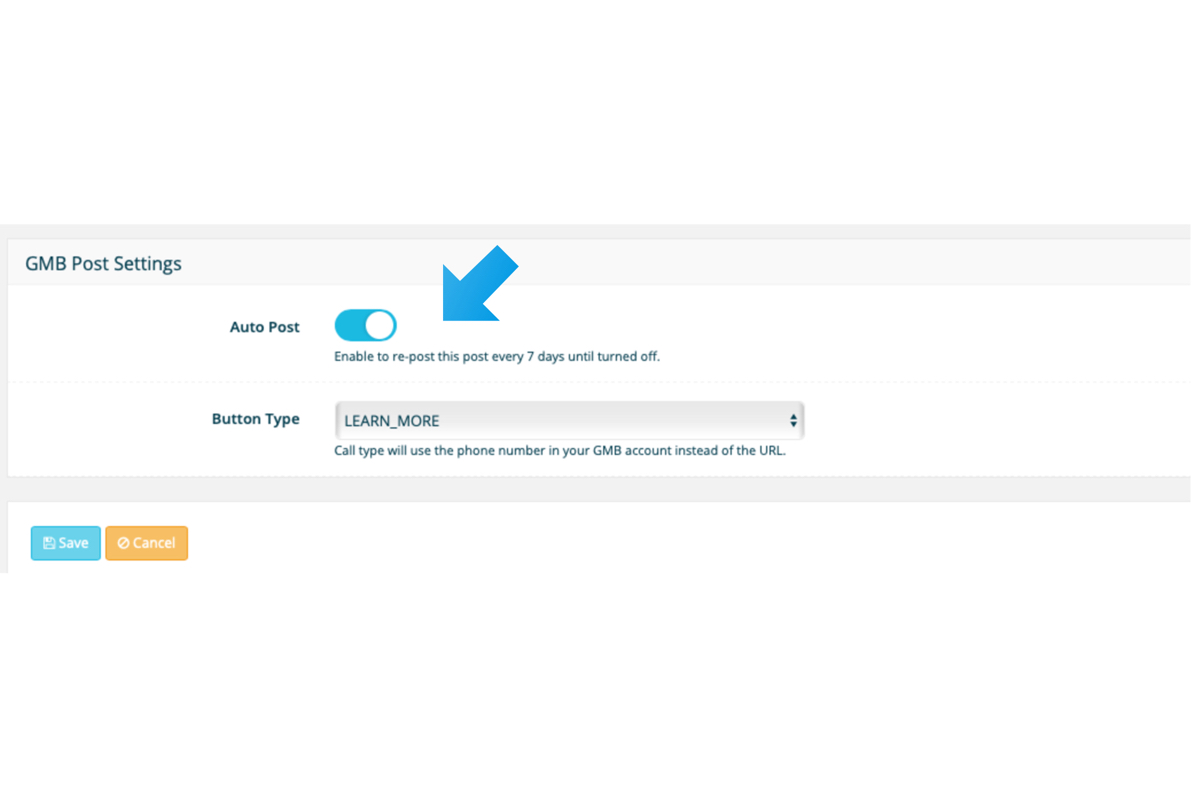 Auto posting
To Auto post you must turn on the toggle on EACH individual post type. The Post will be re-posted via duplication every 7 days until it is turned off. Offer and Event posts will only be re-posted if the day to repost falls within the Start and End date of the schedule. We will email you every time there is a failure/successful post.