Log into your Business Centre.
Once you have logged in, click on Website in the left hand toggle.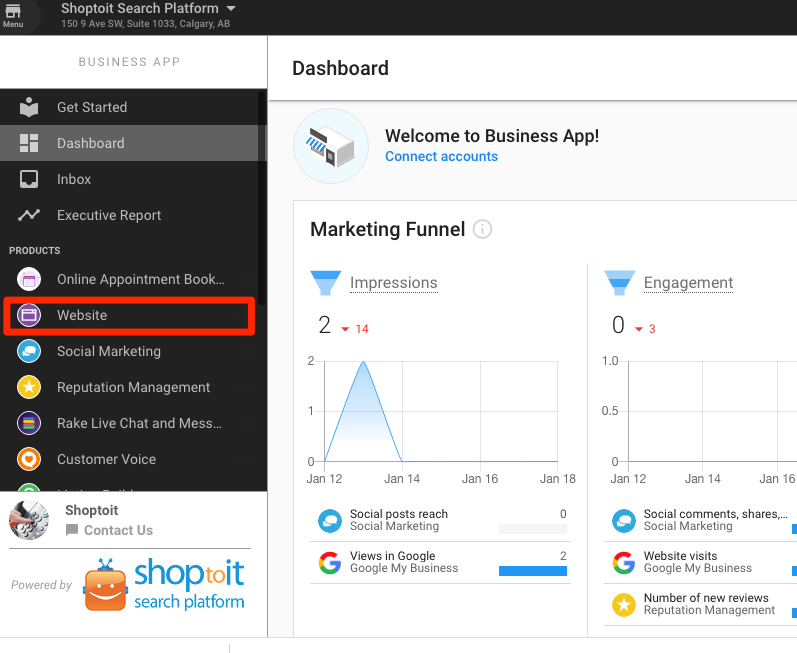 Once this has launched you to your website you will see 'Set up my store' Click this box.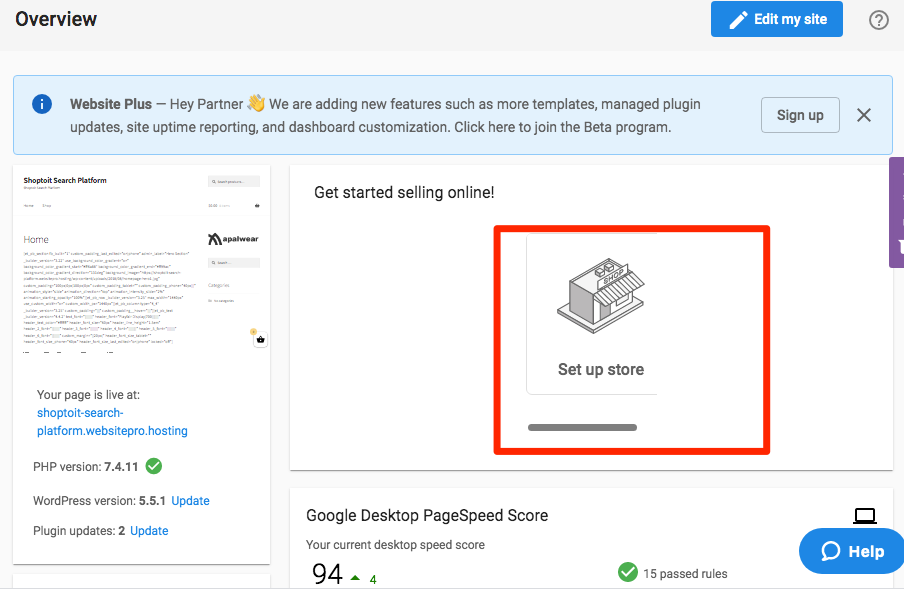 Proceed to following the steps for setting up your store. Payment processing is the second on the list.